Dori Collins
President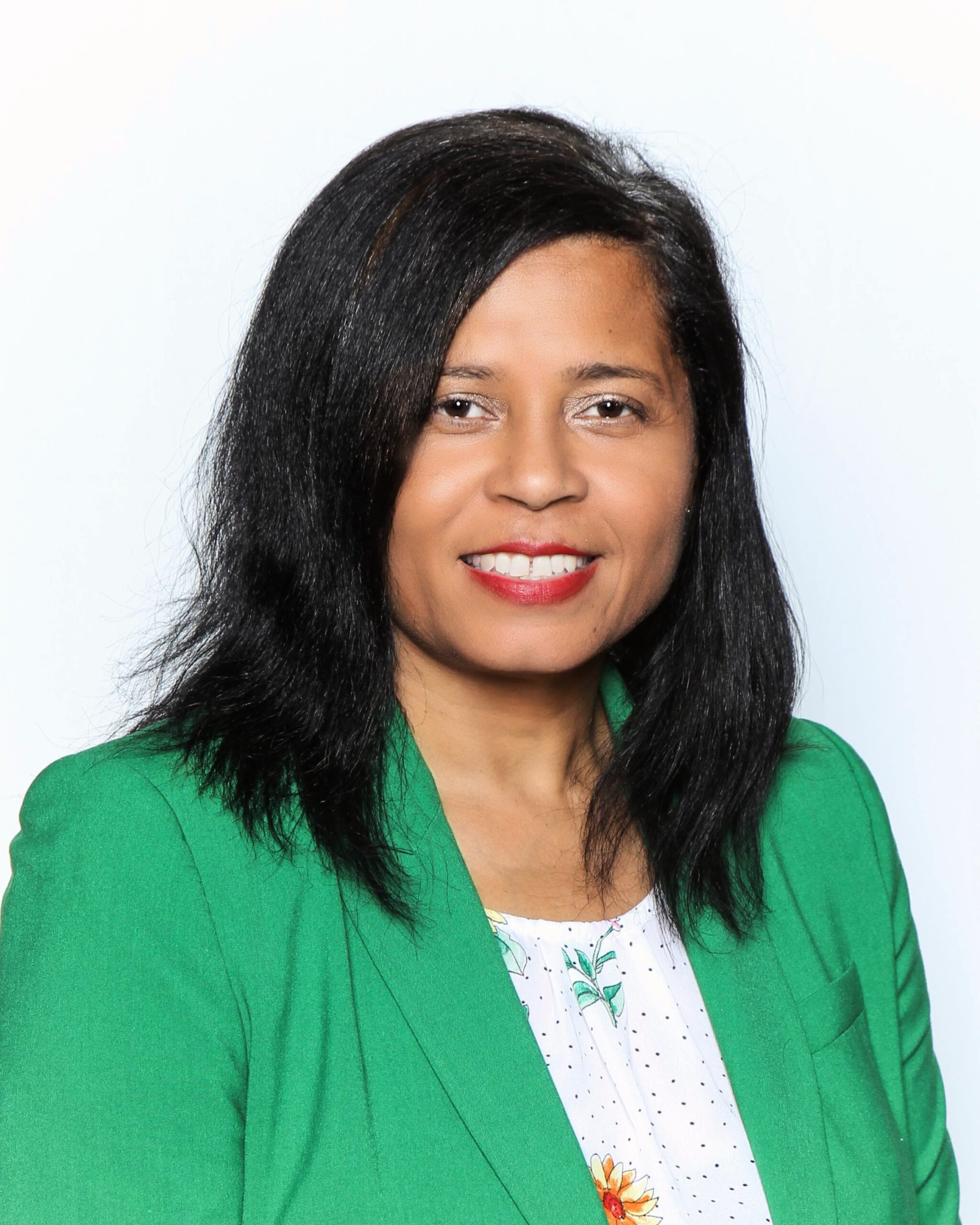 Dori Collins earned her degree from Tennessee State University, where she earned her undergraduate degree in Speech Pathology and Audiology, which impressed upon her the importance of multi-disciplinary approaches to learning. Her later experiences with Chicago Public Schools and Head Start programs heightened her sensitivity to the rights of parents with Diverse Learners.
She previously served as Co-Chair of the Englewood Community Action Council and Champion for the Education and Youth Task Force for the Englewood Quality of Life Plan. Dori continues to serve as a Community Strategist and Development consultant with major brand companies and Community Based organizations and considers herself an Advocate that empowers Parent Leaders across the City of Chicago that will be the Change Agents the City of Chicago deserves
Want to learn more about District Outreach Initiatives? Connect with us on our social media platforms or submit a contact form!