High School transcript. Check! ACT Scores. Check! College tuition paid in full. Enter blank stare and wrinkled brow. When I think back to my matriculation to college and everything involved in preparing for that transition, I have a mixed bag of emotions about the whole thing. I felt like my high school well prepared me for the rigor of studying and test taking and critical thinking. I was excited about making my own decisions and eager to gain my independence, make new friends and explore new adventures. But no way was I prepared for the responsibilities that came along with funding my own college education.
Going to college is part of the so-called American dream- a rite of passage, if you will. Parents plant early seeds of college dreams for their children. For many parents of color, a college degree is the gateway to a better life; a life they never had, but one they hope for their children to live. While talking to several of my friends about this issue, I discovered that like me, many families of color expected and therefore planned for their child to go to college, but they failed to construct a financial plan to fund their education. Most often, the financial piece wasn't even a discussion.  We had trunk parties and college send-off parties, but we what we didn't have was a secure financial plan to fund that college education.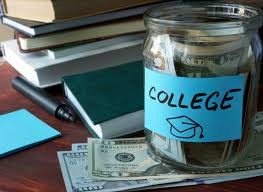 My mom raised five kids singlehandedly. She took a couple of data entry and business management courses, but she didn't pursue a college degree. My mom whole-heartedly believed in higher education; college was the dream that my mom pushed for each of us kids. And while my mom hammered the idea of college into our heads every chance she got, she really had no inkling about the world of higher education and its inner workings, and she had even less knowledge and resources to fund my college education. I attended an all-girls private high school; there were girls from every walk of life represented. I remember being a part of discussions during my senior year where some of the girls talked about their parents funding their college education; they had the benefit of being "college fund babies." That was not my experience growing up at all!  I was on my own navigating college and financial aid. That's a heavyweight for one young person to bear. My college education was financed through a combination of grants, loans, and work-study programs.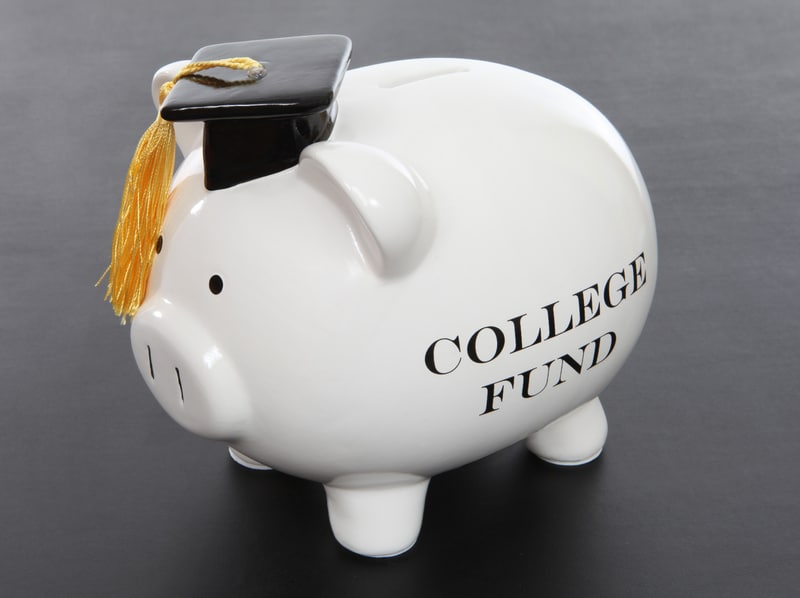 While the school's financial aid department did their due diligence by educating me about the loan process, I really didn't grasp the magnitude of signing a promissory note until many years later- when I acquired thousands of dollars in student loan debt. College student debt disproportionately impacts Black families more so than White families. The statistics speak for themselves: Black students with a bachelor's degree owe $7,400 more in student loans on average upon graduation than White students. After four years, Black graduates have nearly double the amount of student loan debt than White graduates, $53,000. (Business Insider, 2019).
One of the great things about being a parent is that we (sometimes) have the benefit of learning from how we were parented and we get to choose what we want to do the same and what we want to do differently with our own children. No shade to our parents- they did the best they knew how under the circumstances. My mom's mom (my grandmother) knew less about college and finances than my mom did. For me, I didn't want my son to know the burden of student loan debt; I didn't want him to be well into adulthood and having to grapple with loans that have tripled and forbearance and dodging student loan lenders. Real talk. So, when we began to have conversations about going to college, we also had conversations about financing his college education. For me, it was important that my son understand that we were equal partners in locating as much FREE money as we could for his full education and not just for his first year, but for every year he was in college. I know a lot of us spend that first year hustling for college monies and then we drop off the following years on our hustle and end up just signing for parent plus loans and such. I really wanted to avoid that trap with my son and for me, the way to do that was to emphasize partnership hustle for finding FREE money every year; it was both of our responsibility.
Someone once said, "A dream is just a dream without a plan." Every dream, even the so-called American dream, costs money. Dreams begin in our imagination and then begin to take root once we speak them out loud. As we begin to imagine our kids going to college in pursuit of a better life, let us also speak out loud a financial plan for financing their and our dream.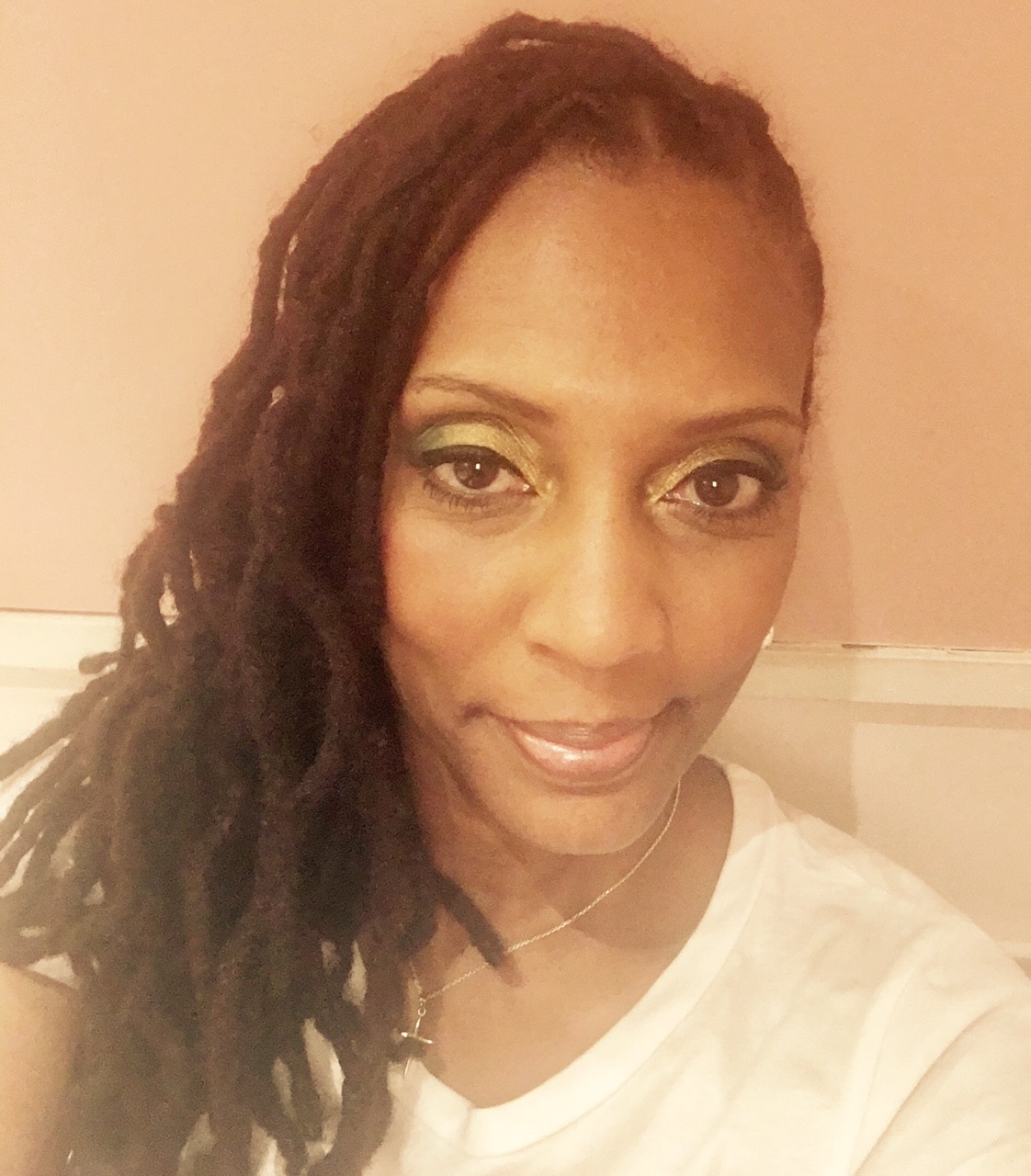 Written by Dena Chapman
Dena Chapman is a writer, editor and seasoned blogger on a mission to be a voice of strength and tranquility in an otherwise noisy world. When she is not tinkering with words, she can be found busting a ballet move in her home work office. Dena is the proud mother of two young adults, Joshua and Malachi- and her dog, Thor. Contact Dena at msdena01@gmail.com.