Who Are We?

District Outreach Initiatives (DOI) is an educational based agency that specializes in Parent Advocacy and Leadership Training, Community Engagement and School Recruitment strategies.DOI focuses on increasing Parent, Family, and Community Engagement in urban market areas to increase collective impact strategies and community partnership development. District Outreach Initiatives provides workshops and training programs that help to increase Parent Engagement through educational learning programs that support the way in which parents support learning at home.
All workshops and trainings are interactive, including Community Builders that allow participants to be connected to each other, and Mindfulness activities that support self care and wellness.
Our workshops can be scheduled on through virtual platforms or in person, materials and handouts are included in pricing.
Educational workshops and trainings that assist parents in creating activities that will help their children succeed in school and in life

Capacity building initiatives for parents that aim to increase their confidence in communication and parent advocacy.

Promotion of opportunities to build strong relationships with educators, community partners and stakeholders.

Development of recruitment strategies that increase parent capacity in District-Wide initiatives and participation that will increase share of voice.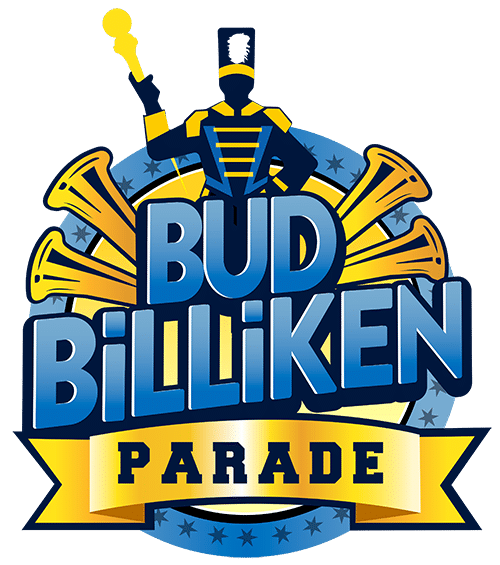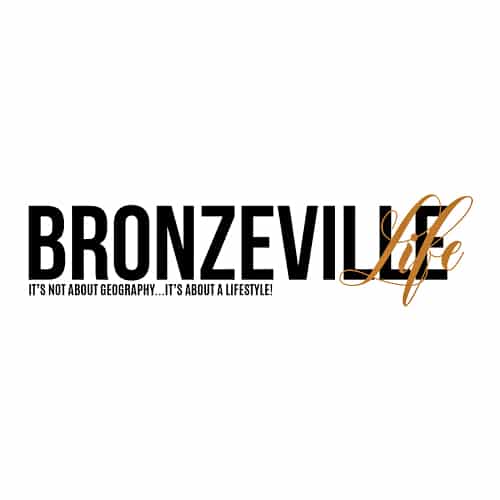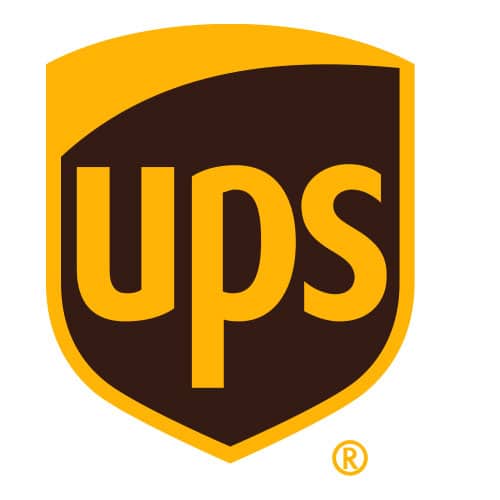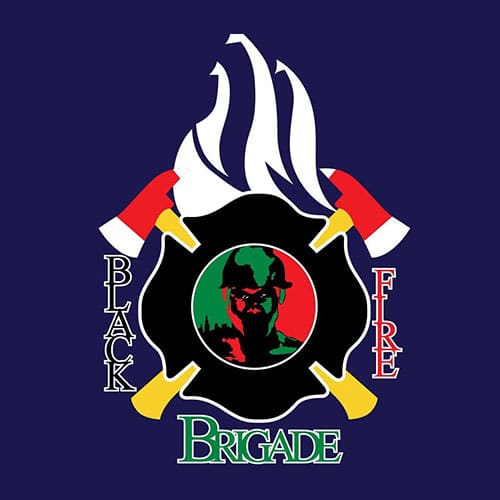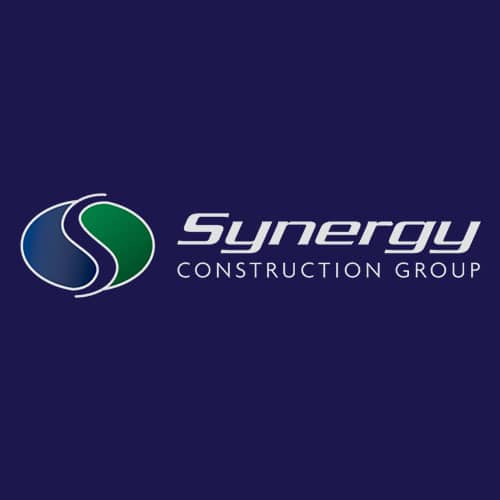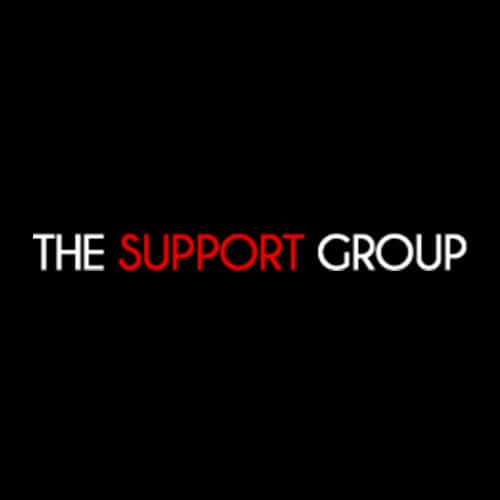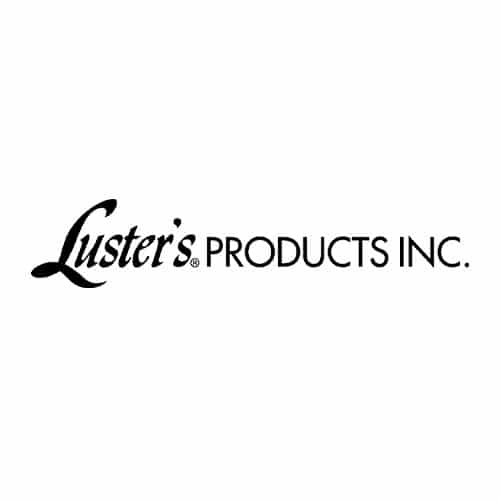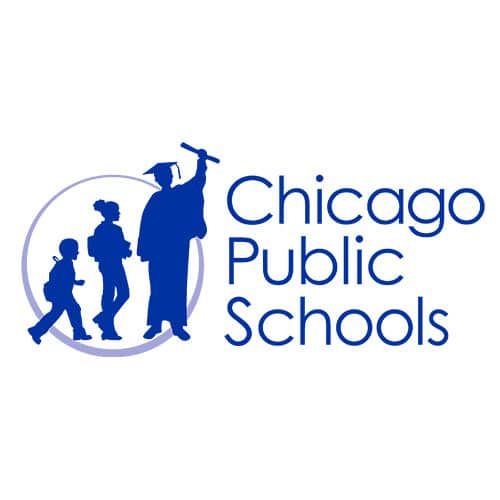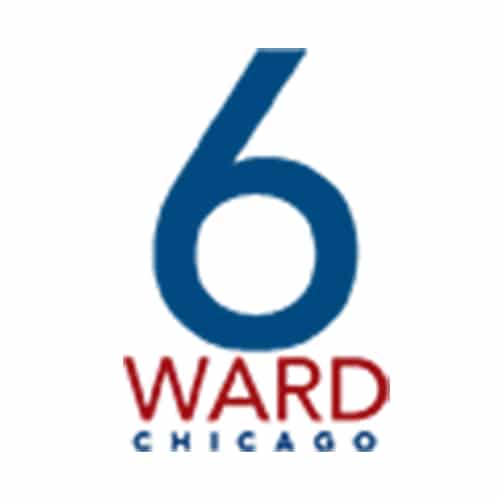 "There is no power for change greater than a community discovering what it cares about."
– Margaret J. Wheatley
Dori Collins earned her degree from Tennessee State University, where she earned her undergraduate degree in Speech Pathology and Audiology, which impressed upon her the importance of multi-disciplinary approaches to learning. Her later experiences with Chicago Public Schools and Head Start programs heightened her sensitivity to the rights of parents with Diverse Learners.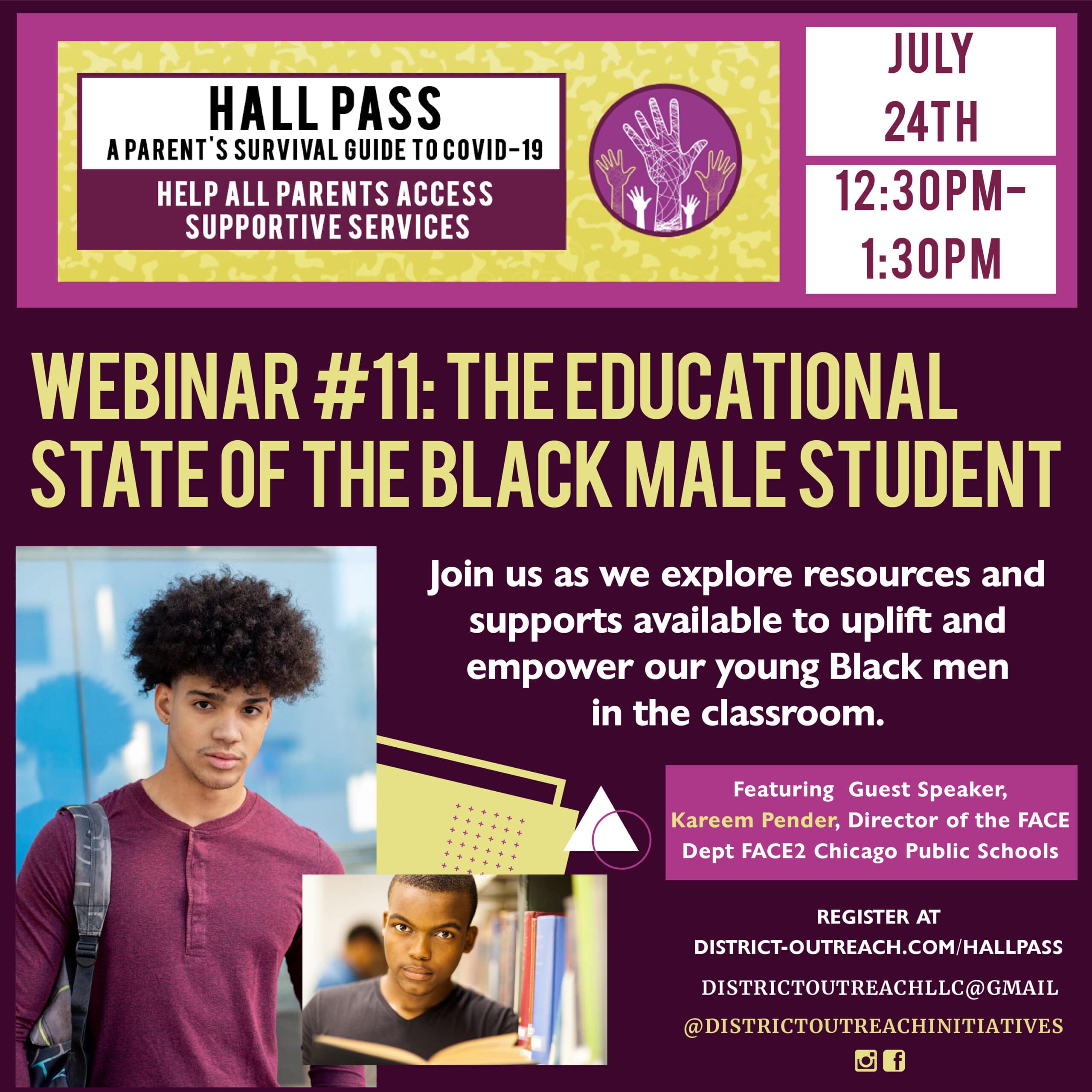 Coming Soon