As we move through this unprecedented pandemic crisis, I've been listening to many parents struggle with how they will frame this peculiar moment in time with their young children later in life. How will they explain that the entire world hid in plain sight under shelter-in-place orders while COVID-19 wreaked havoc on our most vulnerable loved ones? What stories of resilience will they share? I imagine that many parents will talk about how it all felt surreal… But the one thing for sure that parents will talk about is how social media kept us all connected.
Where were you on the afternoon of March 20, 2020? Roughly, 25,000 people turned up on Instagram for DJ D'Nice's #HomeschoolClubQuarantine virtual dance party. The popular dj went live on Instagram spinning R&B, Hip-hop, Reggae, House and every genre of music in between! The whole world was invited and many celebrities and political figures like former first lady Michelle Obama and Joe Biden, Jennifer Lopez, Drake and Will Smith also got in on the action. News of the dance party spread like wildfire on other social media platforms and the internet went berserk! It was a noteworthy occasion because the nation was in a downward slump from being sequestered at home due to the COVID-19 pandemic crisis; the virtual dance party was the perfect way to lift the spirits of thousands of people with a simple act of kindness. Getting people up and moving and grooving to music while staying at home was the therapeutic intervention we all needed.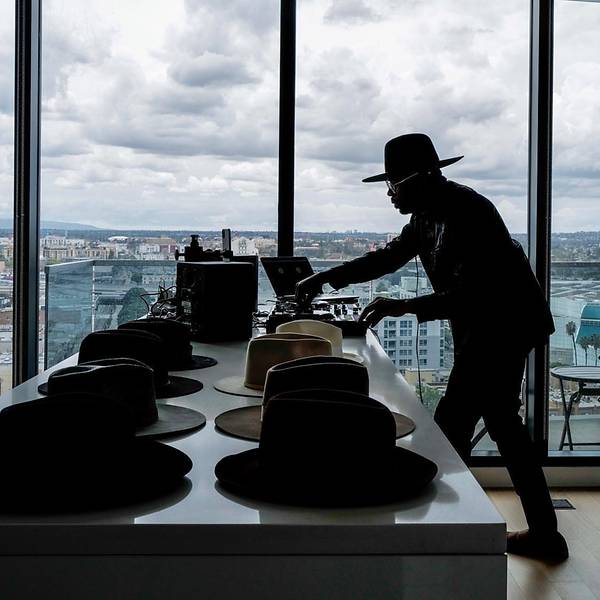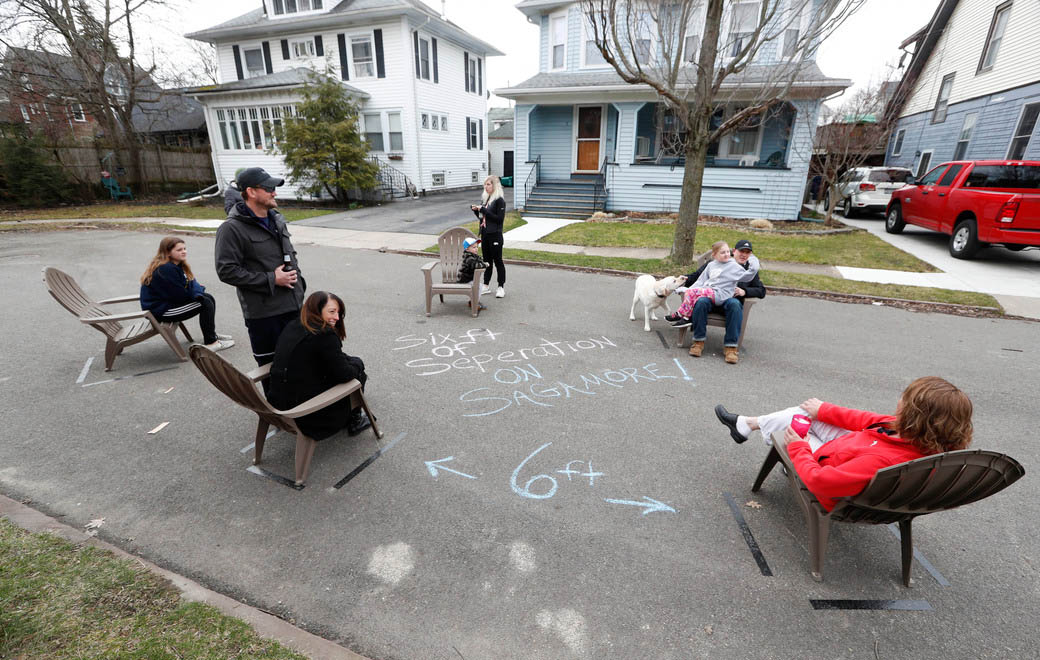 From the first hand-delivered letter in 550 BC to the explosion of Facebook, Instagram and Twitter in the early 2000's, human beings have consistently conjured up creative ways to communicate across distance and other barriers. With the evolution of the internet and expanded technology, social media networking has steadily been on the rise. The consequences of COVID-19 has threatened how we hustle and flow in the world- but it hasn't stopped us completely from being the social beings that we innately are; we've just learned how to be more creative in the ways in which we socialize with one another and how we use social network platforms to that end.
What I'm noticing about social media now as we navigate through this pandemic, is the formation of one unified, loving community. Regardless of the particular social media platform, lately, people are kinder with their words; everyone is trying to encourage and uplift one another during this crisis.  And there's been an overflow of generosity. Dancer and actress Debbie Allen got the gift of generosity kicked off by offering a free dance class on-line and ever since then, the floodgates of generous (and FREE) offerings has opened! Both celebrities and everyday ordinary people are offering free classes on-line from yoga to money management. Another observation I'm making is how people are using humor on social media as a means for coping. It is true that laughter is good medicine for the soul; laughter can take the edge off of anxiety and stress. And humor has gotten us through many a tough time. There is an endless plethora of COVID-19 GIFS and memes floating around the internet that have provided a much-needed-gut-busting laugh for me and I'm sure for you too!
The point of all of this is to simply say that this is a remarkable time in history that we'll soon not forget. And while it's easy to get caught up in the travesty of it all and how we are impacted, let us not forget that the strength of our character is determined by how we cope as a community, a village, a nation, a world. Say what you will about the negative influences of social media, but I say, social media is one of the most powerful tools we possess to stay sane and connected as one cohesive village for such a time as this.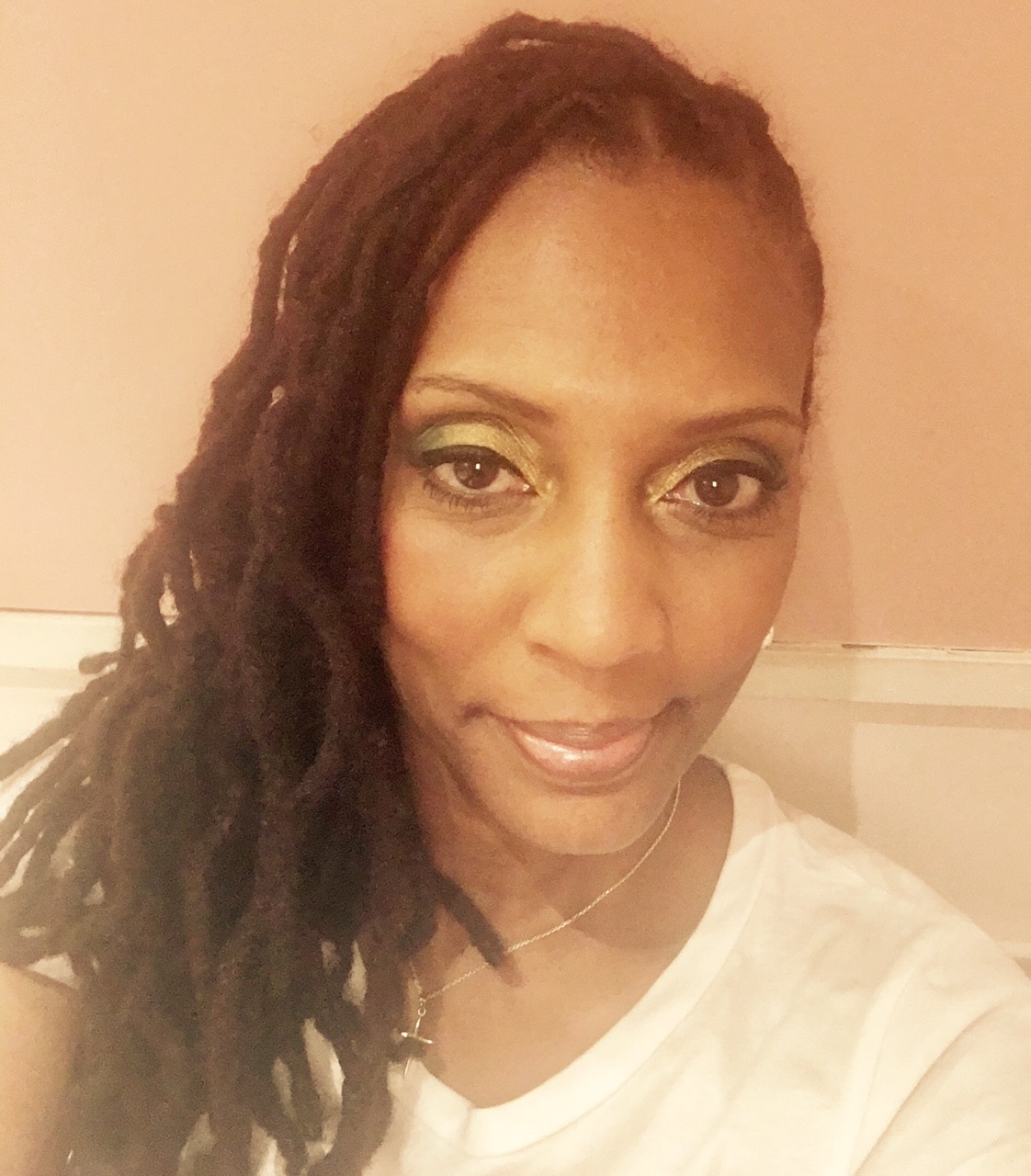 Written by Dena Chapman
Dena Chapman is a writer, editor and seasoned blogger on a mission to be a voice of strength and tranquility in an otherwise noisy world. When she is not tinkering with words, she can be found busting a ballet move in her home work office. Dena is the proud mother of two young adults, Joshua and Malachi- and her dog, Thor. Contact Dena at msdena01@gmail.com.